Services of British Car Specialists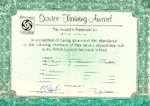 Parts - New & Used
If you need it, we either have it, or can get it!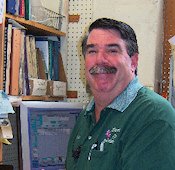 Over the years British Car Specialists has built itself into one of the world's best resources for British car parts. By acquiring a large amount of new, used and hard-to-find parts for Austin-Healey's, MG's, Triumph's, and others, we are able to provide people like you with parts not found anywhere else.
Service & Repair
Other shops call us to diagnose problems
* Mechanical Repair
* General Service
* Rebuild/Restore
* Parts
* Advice by Tel & Email
* New Interiors


Restoration
We'll assist you or do it for you.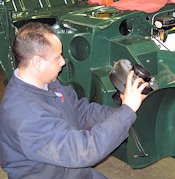 If you own a British car and have been hoping to get it back on the road someday, we have the expertise you need. Restore it!
Contact David at 209-948-8767 or Email all your restoration questions or to get an estimate.
> Restoration Tech Article (pdf)